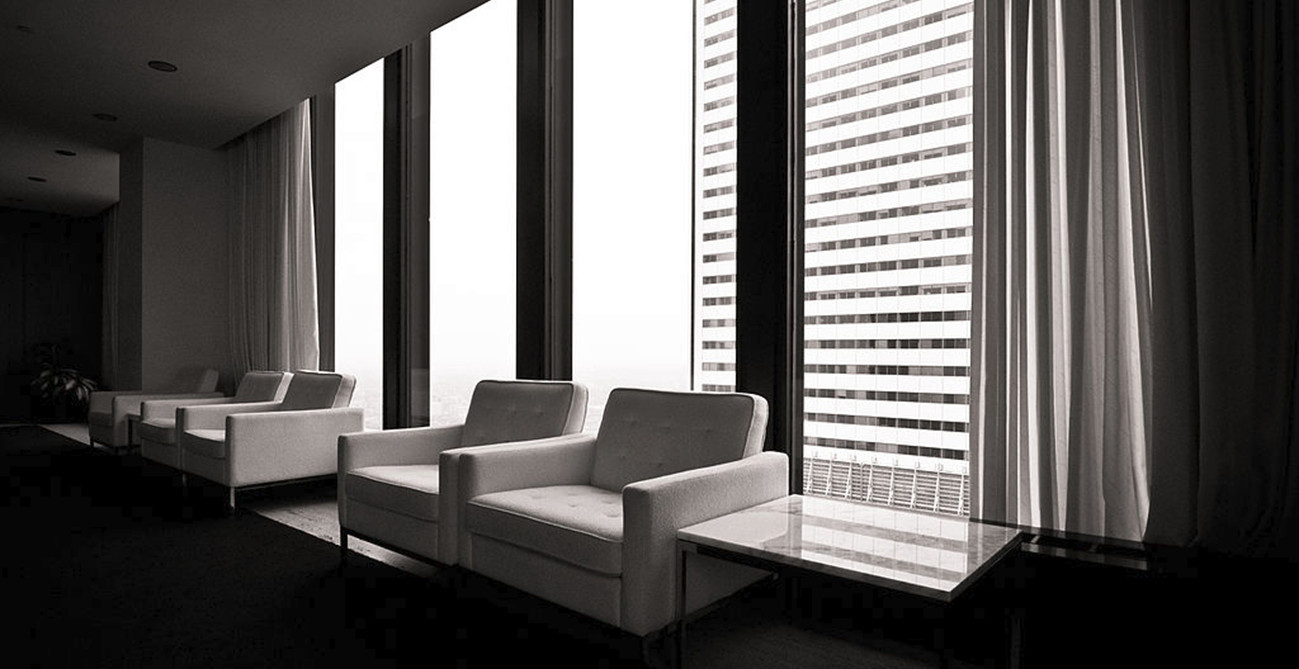 Welcome
Greenmonts offers legal and consulting services in the corporate sector. We work closely with our clients, helping them to solve problems, mitigate risks and grasp opportunities.
We flex with the moment with a unique sense of partnership with our clients and find again and again that more is achieved through collaborative approaches.
Above all, we serve our clients with professionalism. This commitment is reflected by our ethics, integrity, professionalism and a passion for solving the unsolvable, finding outcomes in complexity and understanding that trust is something we must earn every day.