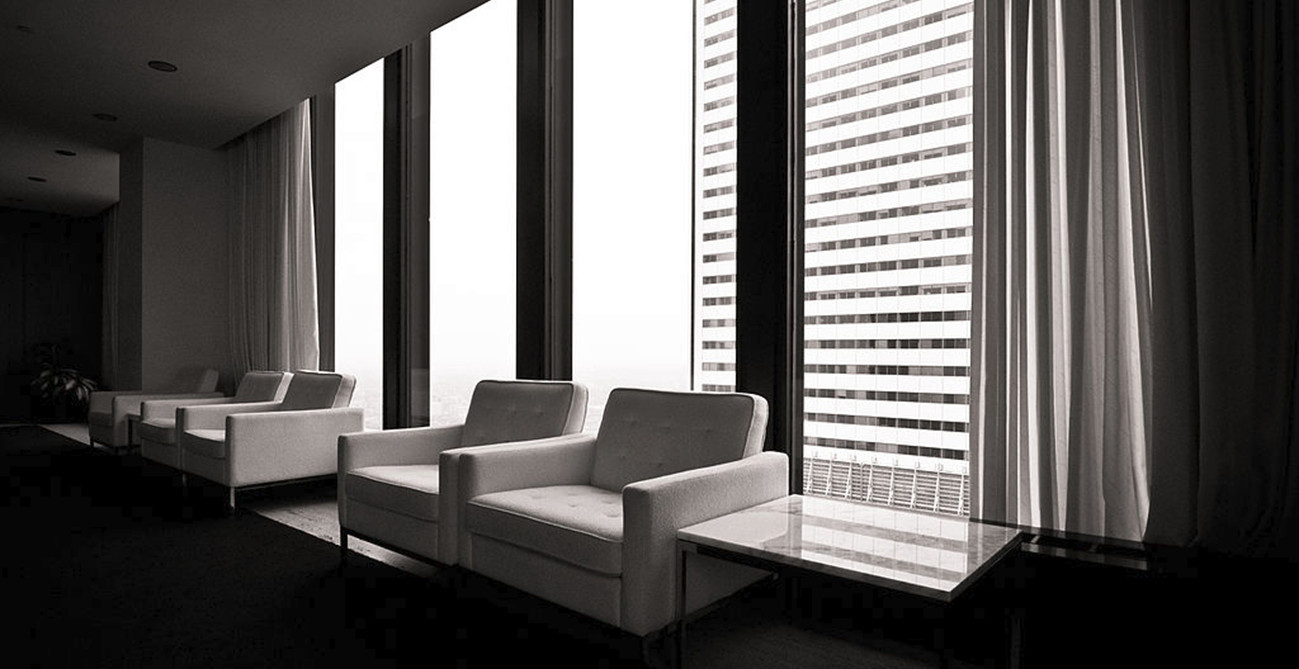 Welcome
Greenmonts offers legal and consulting services in the corporate sector. We work closely with our clients, helping them to solve problems, mitigate risks and grasp opportunities.
We work in diverse industries, helping clients document and negotiate transactions, resolve disputes, comply with regulatory requirements, protect assets, recover from distress, implement technology solutions.
Our team is unique, highly skilled and experienced, with many examples where they have delivered sustainable and measurable results, across all Australian jurisdictions and into Europe, New Zealand, Asia and USA.
We flex with the moment with a unique sense of partnership with our clients and find again and again that more is achieved through collaborative approaches.
Above all, we serve our clients with professionalism. This commitment is reflected by our ethics, integrity, professionalism and a passion for solving the unsolvable, finding outcomes in complexity and understanding that trust is something we must earn every day.
Industry Sectors
Agribusiness
Asset Management
Automotive & Franchising
Banking & Finance
Capital Projects & Infrastructure
Communications
Employment
Engineering & Construction
Extractive & Quarrying
Government & Public Services
Healthcare
Mining, Energy & Utilities
Private Equity
Property Development & Construction
Retail & Consumer
Technology
Transportation & logistics
Our Culture
The firm promotes a culture that values its people and diversity. To be successful in any environment requires quality, professionalism and respect, while utilising creative thinking to solve complex problems and the challenges presented by our client.
Our lawyers are selected for their abilities to see the commercial aspects of our client's businesses as well as their acumen and technical ability to achieve the targeted results. Accordingly, all of our staff commit to continuing professional development, not only of the law, but also of the industries of our clients.
Innovation
We believe that innovation and knowledge management are necessary to grow and perform in today's fast moving market . We have a vision that strives for constant improvement with our clients receiving the best cost effective solutions to their needs.
Our firm continuously updates its offerings, approaches to problem solving, precedents and its support platforms. We invest heavily in state of the art computer technology for file management, volume document management, precedent preparation and communications to reduce manual work, contain costs and accurately record our time.
Our approach also incorporates more than simply a legal solution. We use consultants, technology advisors and software tools to provide a wider range of solutions, insights not normally seen and faster times to the end result.
We have changed the way in which administration operates, so that routine expenses and what we call 'non-material time', form part of our cost of doing business, and are not charged to our clients. Disbursements, such as court filing fees, counsel fees, courier services and reasonable fees are passed on without margin and when we brief counsel, we always use experienced barristers who are right-sized in price and experience to the problem in hand. If so required, we provide fixed and capped fee arrangements, based on value measurement and success outcome.